Ceratanium 'Black Lives Matter"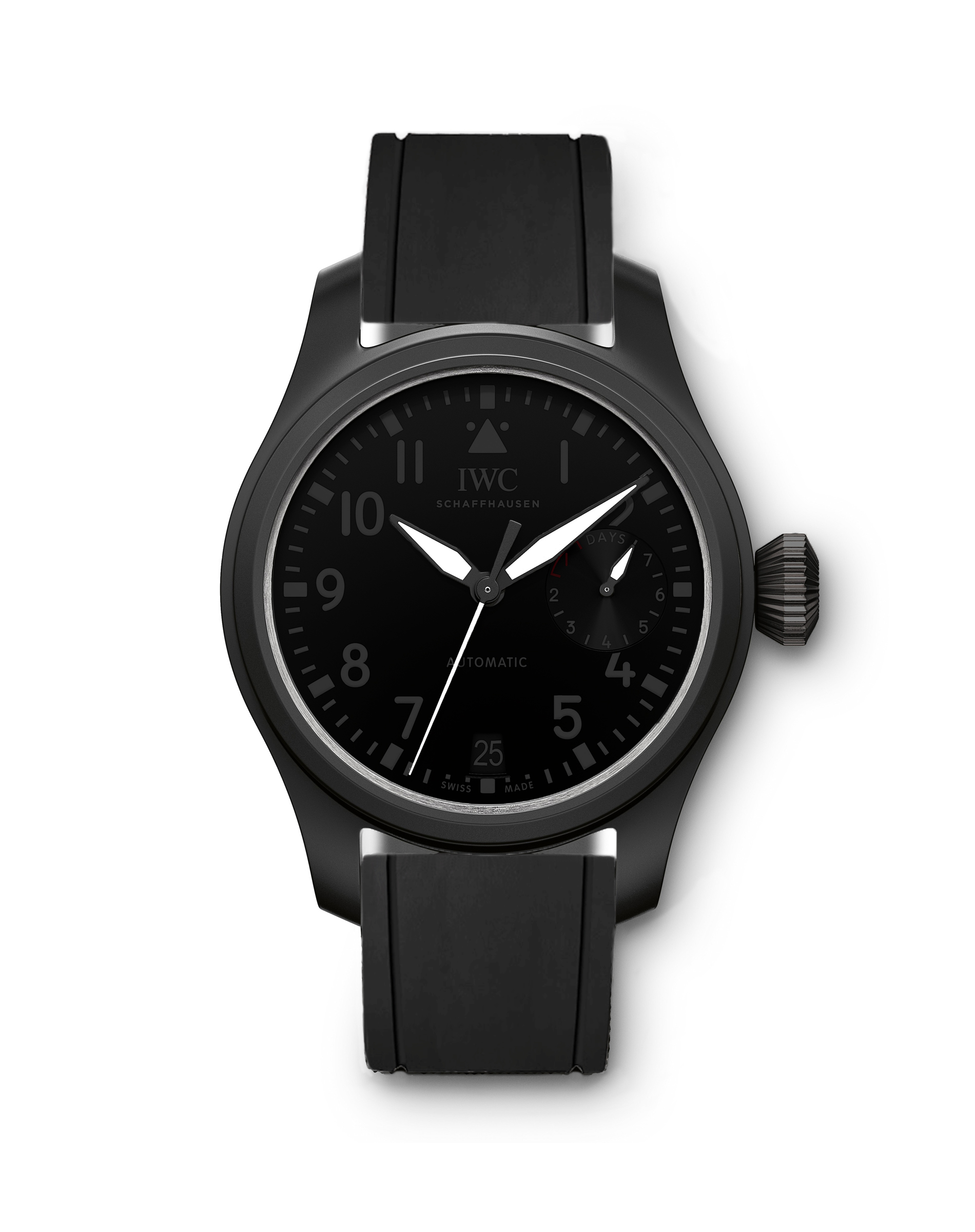 Material
Release
edition
color
46.0mm diameter 15.5mm height
Strap
It is understood that 3 "BLM" Big Pilot prototype watches were created by IWC and Lewis Hamilton. 1 perpetual calendar version for Lewis Hamilton (IW5030BLM) and this model made for Toto Wolff (Mercedes AMG Petronas F1 CEO / Team Principal) and driver Valtteri Bottas. It is the first known use of rubber in a strap for a Big Pilot by IWC.